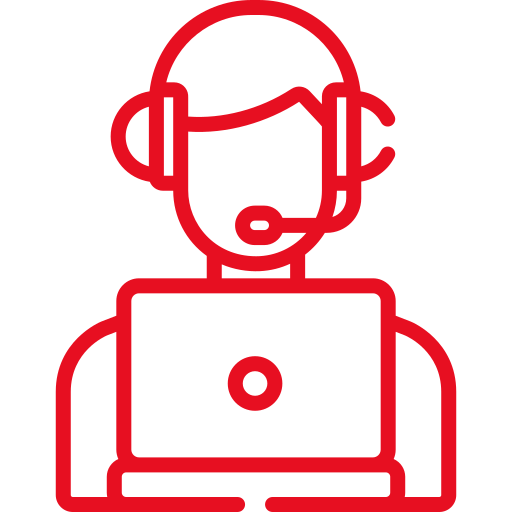 AI/ML Project Support
Our Experts will help you Start the Project off Your to-do list. Japio's Data Scientists engage at any point in the analytics life cycle.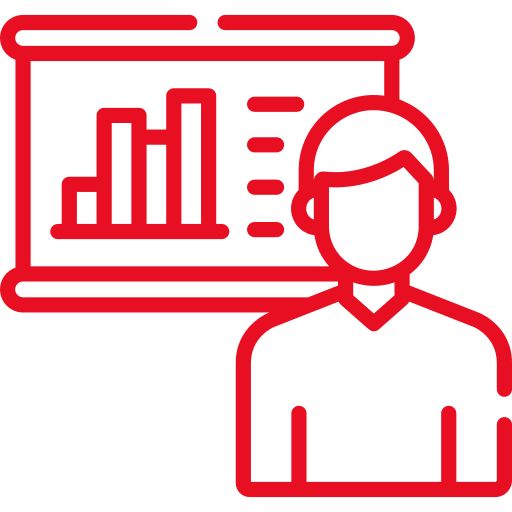 Hands-On Training
Looking to build a team of Data Scientist? Let our expertise level set and support your team.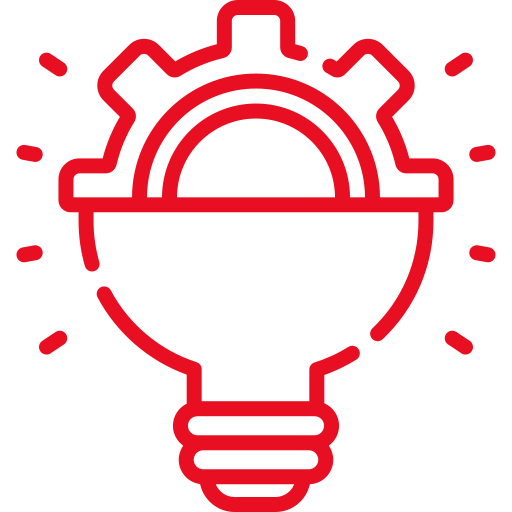 Proof of Concept
Lets try out with a small project to experience Japio's expertise.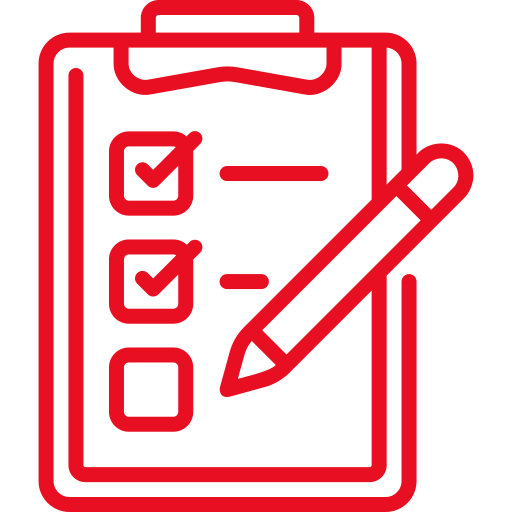 Analytics Readiness Assessment
To help your business move confidently in today's fast-moving AI world, Japio provides everything like strategy consulting, mentoring, and analytics assessments.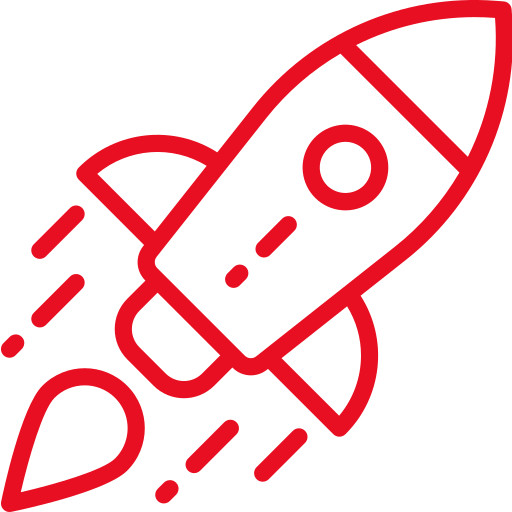 Production-Grade Deployment
Japio builds unique AI-driven apps or integrates with your existing infrastructure by implementing models at scale.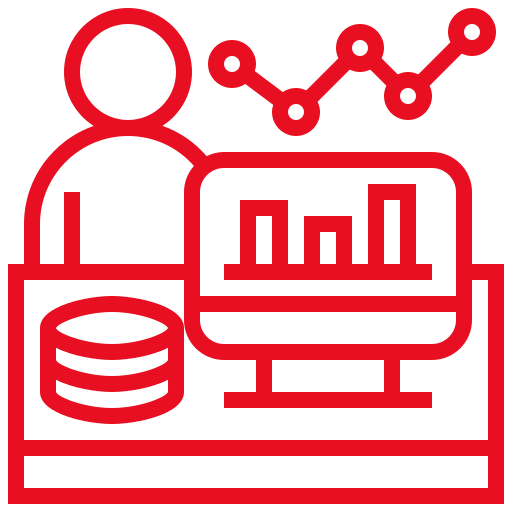 Rent a Data Scientist
Are you looking to hire data scientists? We offer data scientists & data analysts to get data science solutions for your business.
For Data Science, Consult Us Now