Data Wrangling is the process of cleaning, constructing, and enriching the original data set in the preferred format to make better decisions in a shorter time. Data Wrangling is becoming more and more common among today's leading companies. Data has diversified, unstructured, and is growing rapidly. 
Over 80% of analytics projects are spent preparing the data for analytics. This necessitates a self-service model and moves away from IT-controlled data preparation to a more democratized model of self-service data wrangling. Japio IPass enables analysts to manipulate more complex data faster, get more accurate results, and make more data-driven decisions.

Some Data/Wrangling examples are:

 Delete the data which is unnecessary or irrelevant.

 Identify data gaps (such as blank cells in tables) and fill or delete that data.

 Find extreme outliers in the data and explain or eliminate inconsistencies for analysis.
Use Japio to transform/reorganize data and convert unstructured data into KPI dashboards for better visualization. Download data in JSON or CSV format.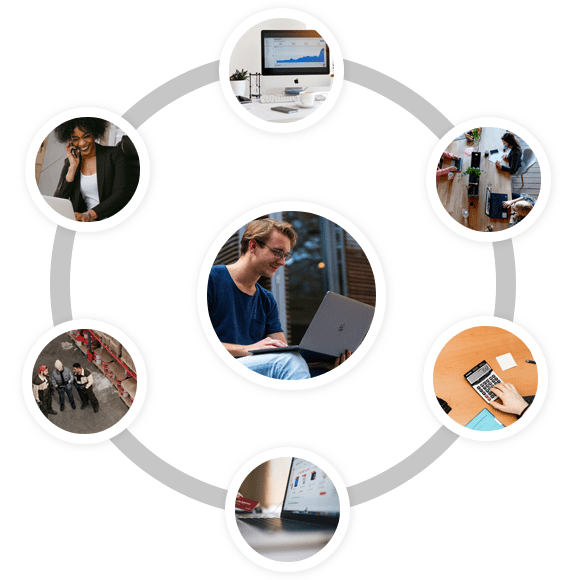 Automate reporting and uncover new insights
Empowers business users and non-IT personnel to work directly with our iPaaS solution, requiring no coding ability.
Connect anything with Japio iPaaS
Connect with all the right data sources, visualization tools and Data Warehouses all in one platform.
Get all your company data in one place. Stop Silos

No more complexed ETL or spreadsheets


Data Analysis and visualization tools

Data Management, Governance, Security and Access Control

Automated Company Reporting


Real-Time and Batch Intergration