We Make Automation Integration Easy
Third-party integrations have made it easy for the enterprise to grow and improve just about every process, but massive volumes of data result in complexities that impede progress. Japio's iPaaS solution streamlines the integration process, enabling data collection from every source, removing barriers to scale, simplifying workflows, and driving value throughout the organization.
Japio iPaaS enables automation integration that breaks down silos, unlocking data that would otherwise be hidden and enabling business growth at scale. Eliminate manual processes, wasted time, and costly errors while supporting your teams and informing the way forward with real-time insights and a simplified view of everything that matters.
Jaipo is designed to make life easier for IT professionals, but the value resonates all the way to the C-suite, illuminating patterns and offering insights that accelerate time-to-market and enable workflow improvements.
Organizations of all sizes require application integration, but traditional ESB workflows delay timelines and tie up high-value IT personnel who could be focused on other things. The implementation of Japio iPaaS gives organizations new capabilities and releases IT from manual integration tasks, improving business efficiency, enhancing scalability, and reducing IT spend by a considerable margin.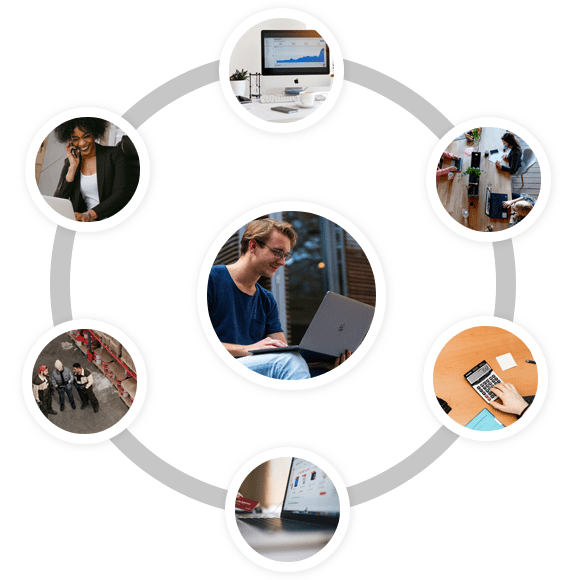 Automate reporting and uncover new insights
Empowers business users and non-IT personnel to work directly with our iPaaS solution, requiring no coding ability.
Connect anything with Japio iPaaS
Connect with all the right data sources, visualization tools and Data Warehouses all in one platform.
Get all your company data in one place. Stop Silos

No more complexed ETl or spreadsheets


Data Analysis and visualization tools

Data Management, Governance, Security and Access Control

Automated Company Reporting


Real-Time and Batch Intergration