Claim Your $500 Ad Credits Today!
Welcome to Japio DSP- Access 55B+ Impressions on the Top Websites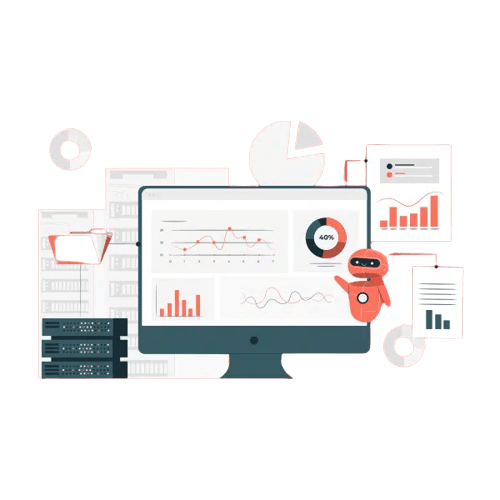 Discover the World of Opportunities with Japio DSP
At Japio DSP, we understand the dynamic landscape of digital advertising. We're here to help you tap into an expansive network of over 55 Billion impressions across our premium supply partners. Our platform is designed to bring you traffic that not only reaches your audience but also drives conversions.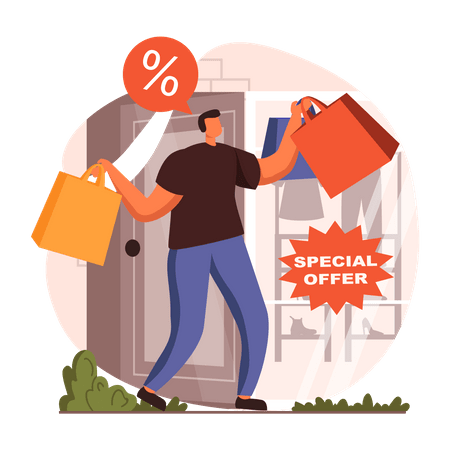 Special Offer: Get More with Your Marketing Budget
To kickstart your journey with us, Japio DSP is excited to offer you $500 in free ad credits when you invest $5000 in your campaigns. It's our way of saying thank you for choosing us and to help you amplify your marketing efforts.
Ready to Elevate Your Digital Advertising Strategy?
Signup Today, We'll help you set up your account and guide you through maximizing your ad credits.