Using Japio we can easily process data and create visualization without hand coding.
Sharif Miah
Data Analyst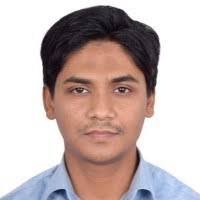 Read The Use Case


Japio makes it easy to wrangle massive sets of data without having to know SQL, yet gives the option to add custom SQL queries.
Jack Lindsey
Read The Use Cases
Data Science & Analytics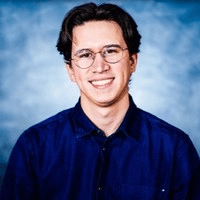 It is undoubtedly easier than hand-coding, which is why I would recommend this tool to individuals without strong IT backgrounds. I believe the tool's value may be fully realized in a marketing department rather than an analytics department. Specifically, it seems to provide an intuitive way to prepare advertising and web analytics data for analysis.
Tyler Roberts
Director of Business Intelligence
Read The Use Case


I think Japio can help me 3x faster than using spreadsheets for client reporting.
Faisal Hasan
Social Media Manager
Read The Use Case
How JAPIO WorkJAPIO integrates with your existing tools, feeding Business-Ready
Data to any data destination of your choice.
Connect
Integrate from all data sources
Transform
Cleanse, join, and combine
Visualize
Feed all your company data into any tool you like or use Japio for your visualization needs.
Collaborate
Japio connects all employees across an organization
Ready-made Templates, Predictions and Goal Settings
Japio provides you many dashboard templates which are ready to use in a single click. Just connect your data source and see your data on the dashboard. For example you can use our "Google Analytics Website Traffic" ready-made template and see everything on the dashboard in real-time. The Dashboard helps you understand your website's traffic and make decisions.

Use Japio's Forecasting Metrics/Charts to predict your vital metrics such as revenue, avg session rate, bounce rate, etc in future. Predictive metrics help you make the right decision for your company's growth.

Create your own metric from a data source and add it on your desired dashboard. You can add metrics on your dashboard from various data sources. Our custom metric builder page has everything you need like putting different colors on chart, slicing, filtering and many more

With Goals, you can stay up-to-date on your progress towards reaching your business objectives. Some popular use cases for Goals include tracking sales quotas, website traffic performance, and new leads generated.
Data SourcesJapio goes beyond spreadsheets by allowing you to transform, visualize, and analyze multiple data sources.

Japio connects natively to all of your company data sources, so your organization can pull together all the data it needs to make informed decisions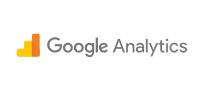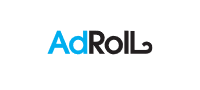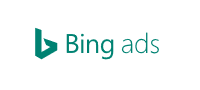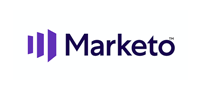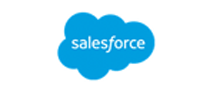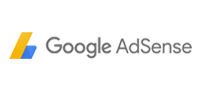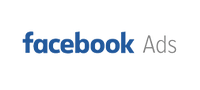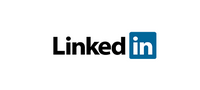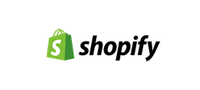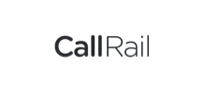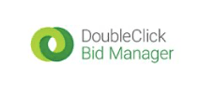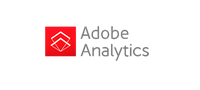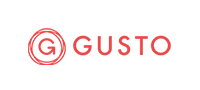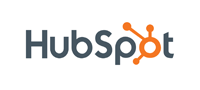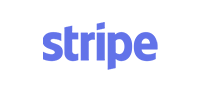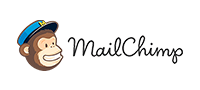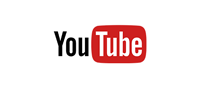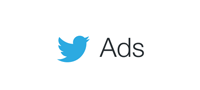 Let us tell you more.
We will email you to start the conversation.
Next-Gen iPaaS
With the proliferation of cloud
applications and the increasing need to have a data-driven business, finding an integration technology is top of mind for many companies.