All your data at your fingertips
Self-service Data Preparation Technology
Next-Generation iPaaS for HR, Sales Marketing, Finance, Operations Teams, and Data Professionals.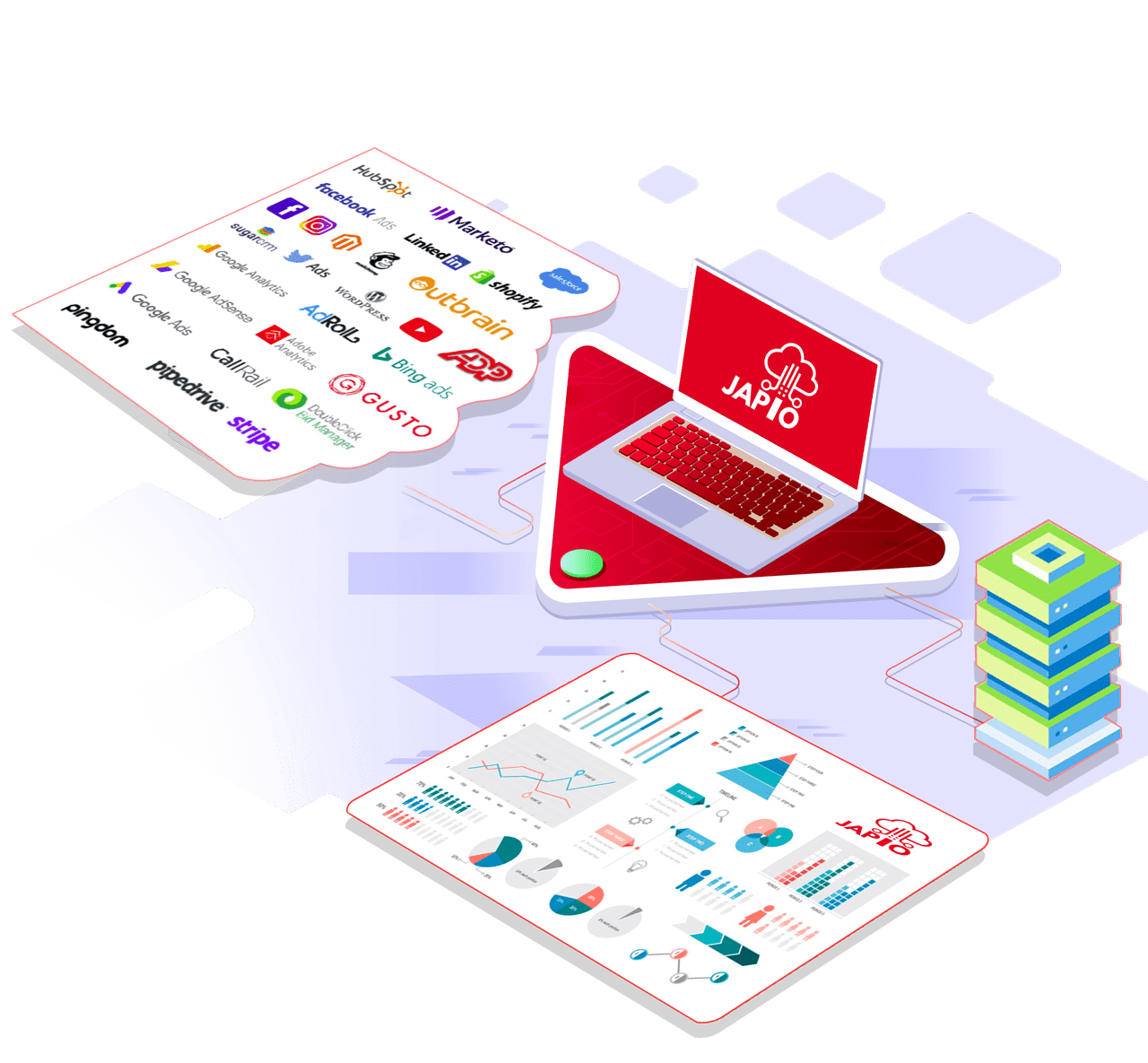 Get Demo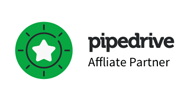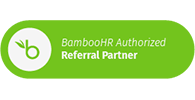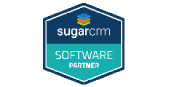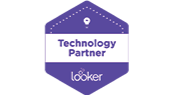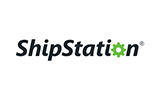 How JAPIO WorkJAPIO integrates with your existing tools, feeding Business-Ready
Data to any data destination of your choice.
Connect
Integrate from all data sources
Transform
Cleanse, join, and combine
Visualize
Feed all your company data into any tool you like or use Japio for your visualization needs.
Collaborate
Japio connects all employees across an organization
Data SourcesJapio goes beyond spreadsheets by allowing you to transform, visualize, and analyze multiple data sources.

Japio connects natively to all of your company data sources, so your organization can pull together all the data it needs to make informed decisions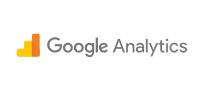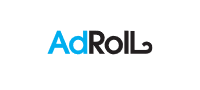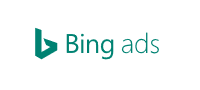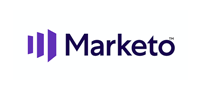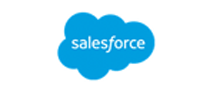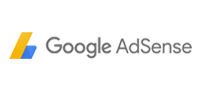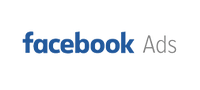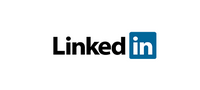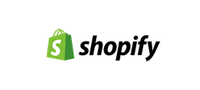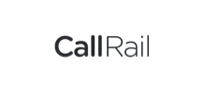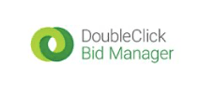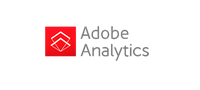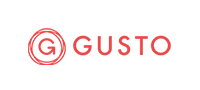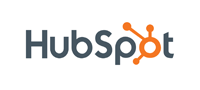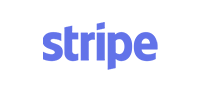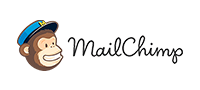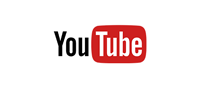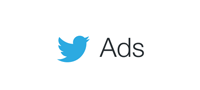 Data Warehouses
Visualize Data Using Your Favorite Tools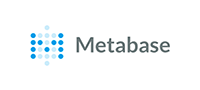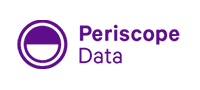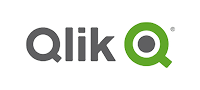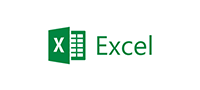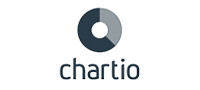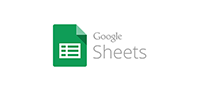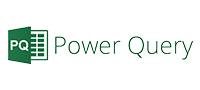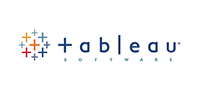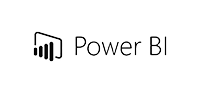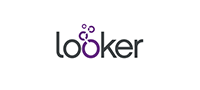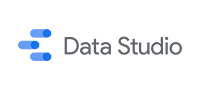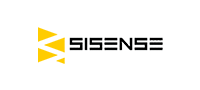 Let us tell you more.
We will email you to start the conversation.
Next-Gen iPaaS
With the proliferation of cloud
applications and the increasing need to have a data-driven business, finding an integration technology is top of mind for many companies.