Turn your Raw Data into Actionable Insights
Connect with your desired Data Source, Prepare & Analyze,  Use ready-made Dashboard Template or Create your own Dashboard, Pipeline the Data to a Destination.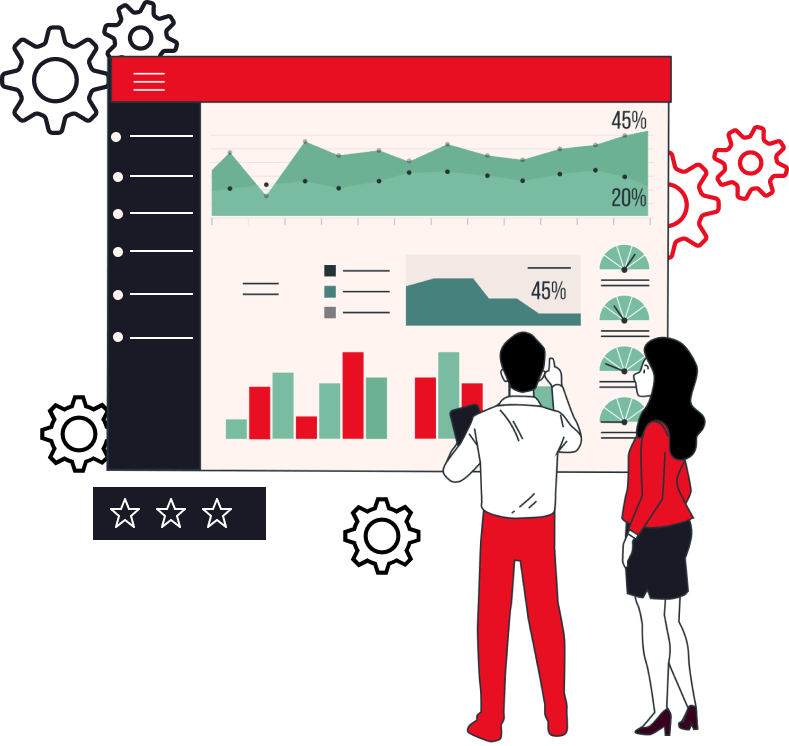 Forget your daily manual CSV  & Spreadsheet downloads. Let Japio take care of your raw data and convert it into real-time visualization so that you can focus on growing your business.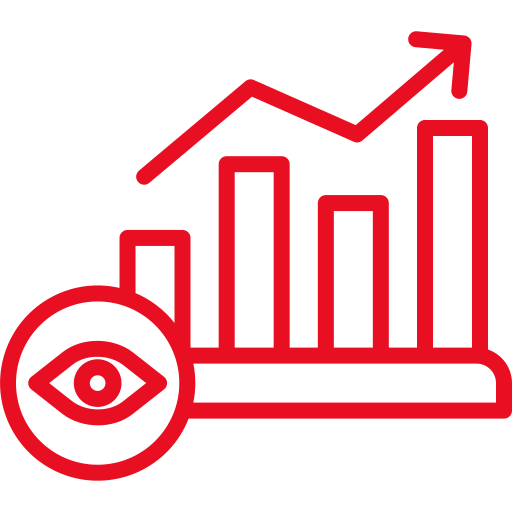 Access New Insights
Automate reporting and uncover new insights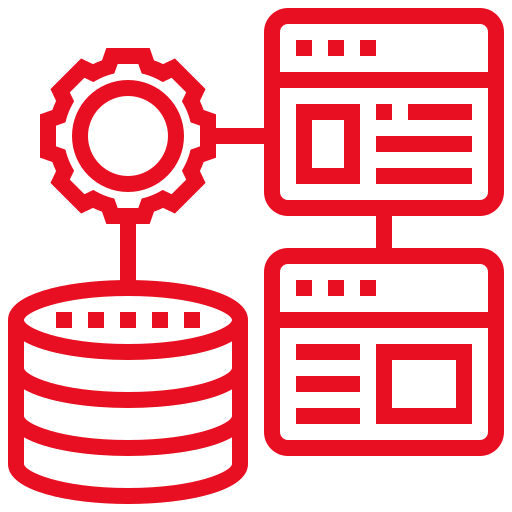 No-Code
Empowers business users and non-IT personnel to work directly with our iPaaS solution, requiring no coding ability.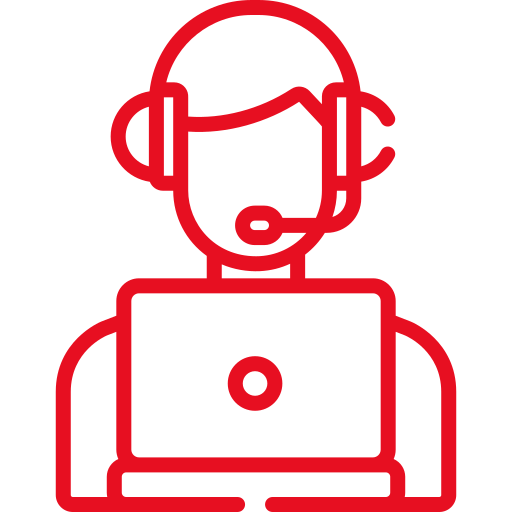 Connect anything with Japio iPaaS
Connect with all the right data sources, visualization tools and Data Warehouses all in one platform.
In minutes, go from raw data to business-ready data.
Japio makes data transformation easier by allowing you to clean, map, and stitch all of your data in one place.
Send your data to your favorite Data Warehouse (Destination).
Get all your company data in one place. Stop Silos

No more complexed ETL or spreadsheets


Data Analysis and visualization tools

Data Management, Governance, Security and Access Control

Automated Company Reporting


Real-Time and Batch Intergration

Learn how the platform can benefit your team
Centralize All Your Marketing Data in One Place. Feed all your marketing data into any tool you like or use Japio for your visualization needs.
Japio reduces the typical ETL pipeline setup timing. Create connections between your data sources and destinations in real-time. Skip the tedious and manual parts of data cleansing.
Free yourself from tedious data collection and prep tasks to focus on higher-value activities.
Create dashboards and reports with all your marketing data