Turn your Raw Data into Actionable Insights
Connect with your desired Data Source, Prepare & Analyze,  Use ready-made Dashboard Template or Create your own Dashboard, Pipeline the Data to a Destination.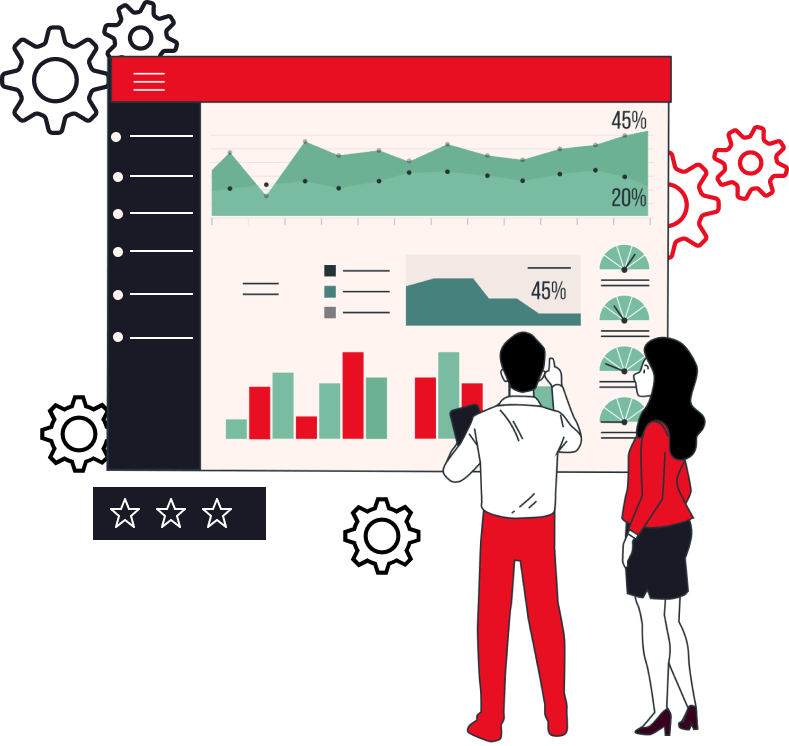 Forget your daily manual CSV  & Spreadsheet downloads. Let Japio take care of your raw data and convert it into real-time visualization so that you can focus on growing your business.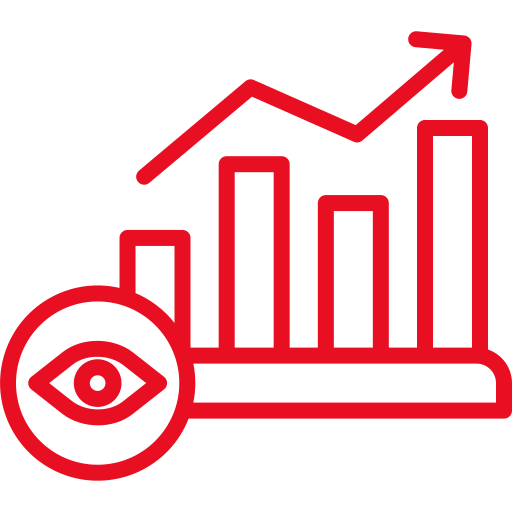 Access New Insights
Automate reporting and uncover new insights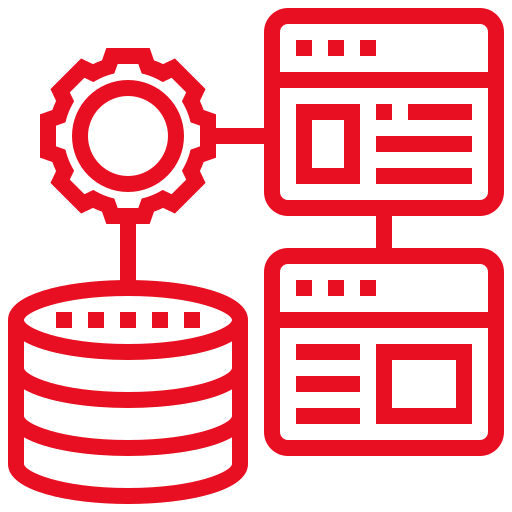 No-Code
Empowers business users and non-IT personnel to work directly with our iPaaS solution, requiring no coding ability.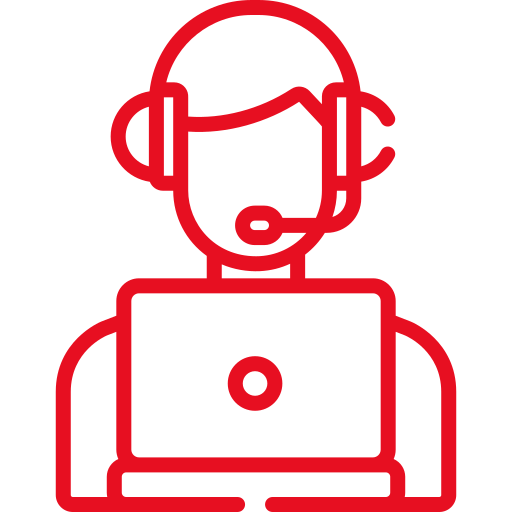 Connect anything with Japio ETL
Connect with all the right data sources, visualization tools and Data Warehouses all in one platform.
In minutes, go from raw data to business-ready data.
Japio makes data transformation easier by allowing you to clean, map, and stitch all of your data in one place.
Send your data to your favorite Data Warehouse (Destination).
Transform your data with the following rules

Join
Merge multiple datasets into one using various joins - INNER , OUTER LEFT, OUTER RIGHT & FULL JOIN

Verify & Clean
Remove irrelevant or unusable data, fix any inconsistencies and missing values. For example, maybe campaign names were named differently on various platforms, and you want to clean this up and make it one consistent campaign name.

DeDuplicate
Exclude redundant data, remove duplicate records.

Arithematic Operators
Perform arithmetic operations like Add, Subtract, Multiply, Division

Calculated columns
Using existing columns, perform some calculation and create a new column. For example create a new column for CPC using existing columns total cost & total clicks.

Filter
You can filter data based on one or more conditions. For example, filter data within a data range or filter data for a specific country

Columns
Sort, rename & remove columns.

Currency Conversion
If you have data in more than one currency you convert this to a common currency either set the conversion rates manually or let Japio do this automatically for you.
Get all your company data in one place. Stop Silos

No more complexed ETL or spreadsheets


Data Analysis and visualization tools

Data Management, Governance, Security and Access Control

Automated Company Reporting


Real-Time and Batch Intergration

Learn how the platform can benefit your team
Centralize All Your Marketing Data in One Place. Feed all your marketing data into any tool you like or use Japio for your visualization needs.
Japio reduces the typical ETL pipeline setup timing. Create connections between your data sources and destinations in real-time. Skip the tedious and manual parts of data cleansing.
Free yourself from tedious data collection and prep tasks to focus on higher-value activities.
Create dashboards and reports with all your marketing data