Powering Power BI with Japio
Connect your desired Data Sources in Japio, Transform the Data and use it in your Favorite Visualization Tool.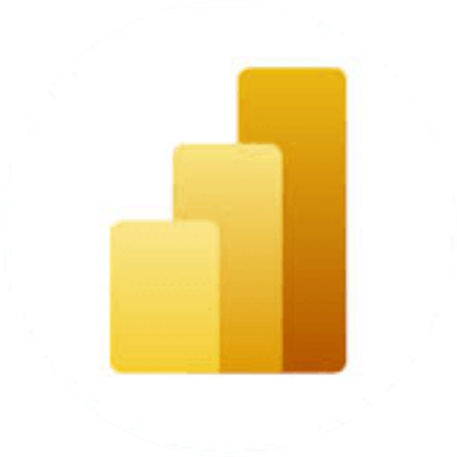 Power BI
Connect to hundreds of data sources, simplify data prep, and drive ad hoc analysis with Power BI—enabling informed decisions based on up-to-date information across your enterprise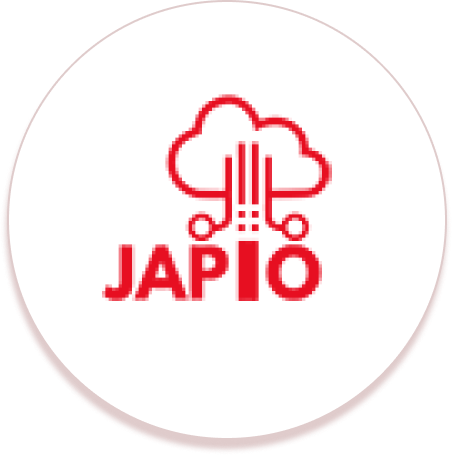 Japio
Japio cloud-native connectors simplify data integration and other ETL needs to free you to focus on insights, instead of fixing data pipelines.
Unleash the Full Potential of Your Data with Japio and Power BI
In today's data-driven world, making informed decisions is pivotal for the success of any business. Japio, a robust integration platform as a service (iPaaS), revolutionizes the way you interact with your data. By seamlessly connecting your diverse data sources, transforming data into actionable insights, and integrating effortlessly with Power BI, Japio empowers you to unlock the true power of your business intelligence.
Connect. Transform. Visualize. – The Japio Edge
Effortless Data Integration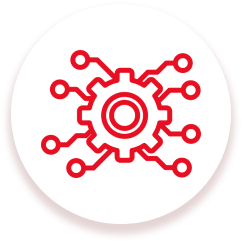 Diverse Data Sources: Connect with a multitude of data sources including cloud services, databases, and legacy systems.
Intuitive Data Transformation


No-Code Transformation: Use our intuitive interface to manipulate and transform your data with ease.
Get all your company data in one place. Stop Silos

No more complexed ETL or spreadsheets

No Coding Required

Data Analysis and visualization tools

Data Management, Governance, Security and Access Control

Automated Company Reporting

Pre-Built Connectors

Real-Time and Batch Intergration

Collaboration Tools