Increase the value of your website and app traffic.

Add Code
Integrate ads with your website or app.

Make Money
Start making money right away.

Monetize Everything
Earn profits from your websites, apps, games, and social media accounts.

Multiple Ad Versions
Create XML feeds, direct links, or ad tags in JavaScript.

Easy Monetization
Using CPM and CPV analytics efficiently monetize your visitor traffic.

Automatic Optimization
We increase your revenue by optimizing your traffic.

On-Time Payments
Receive your payments on a NET-15 basis.

IAB Standard Sizes
All standard IAB advertising sizes are supported by our platform.

Real-Time Reports
Without any delays, get revenue reports in real time.

Reporting API
In XML format, you can simply and securely access reporting data.
High Performing Ad Formats
We provide a variety of ad formats to suit your needs. Our ad types are created to provide our publishers with the most profitable returns possible. Our ads are designed for all screen sizes and operating systems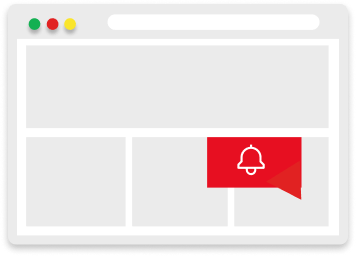 Push Notification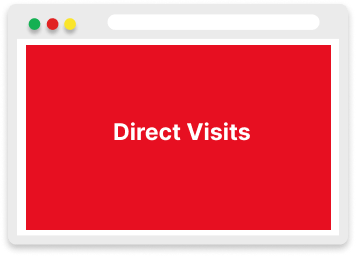 RON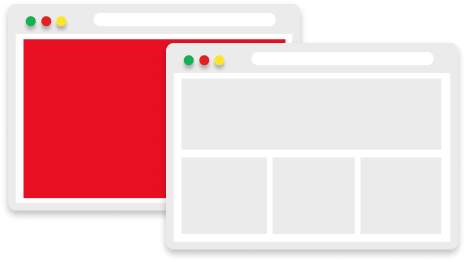 Pop-under
Multiple Withdrawal Methods
Are you ready to boost your ad revenue?