The easiest way to move your marketing data into Tableau
Connect your desired Data Sources in Japio, Transform the Data and use in your Favorite Visualization Tool.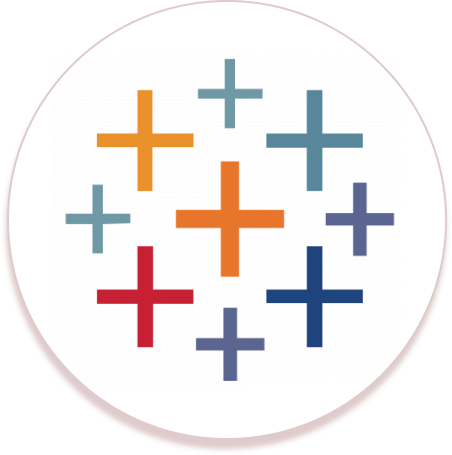 Tableau
Start uploading data in minutes. We make your data available in a MySql database which you can connect in Tableau and create Reports. To get the access of MySql Database, Contact Us.
To know how to connect MySql in Tableau, refer this.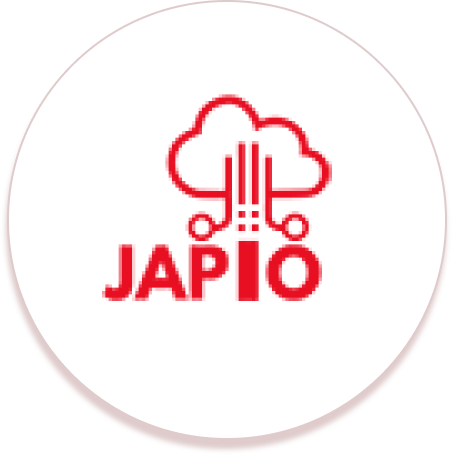 Japio
Japio cloud-native connectors simplify data integration and other ETL needs to free you to focus on insights, instead of fixing data pipelines.
Japio: Data Pipelines, redefined.
Waste less time, spend less money, and scale anytime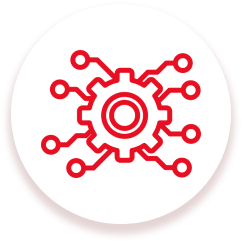 With 30+ connectors and counting, we ensure the data in your warehouse is always up to date and accessible by analysts.
Get all your company data in one place. Stop Silos

No more complexed ETL or spreadsheets

No Coding Required

Data Analysis and visualization tools

Data Management, Governance, Security and Access Control

Automated Company Reporting

Pre-Built Connectors

Real-Time and Batch Intergration

Collaboration Tools